A Series of Events





Queuing landside for the bus, we discovered that an iPad was left on the AA jet.



silence



We did not see a way to re-enter airside, having no travel ticket for that day. Thus, we filed a lost and found claim on American Airline's website.
**** I left an iPad on a United jet some years ago. Astonishingly, after filing a claim, the iPad was returned to me via FedEx a few days later. ****
Two days went by without an update from American Airlines. Nancy suggested using the handy iOS Find My app to see if we might learn the wayfaring iPad's location.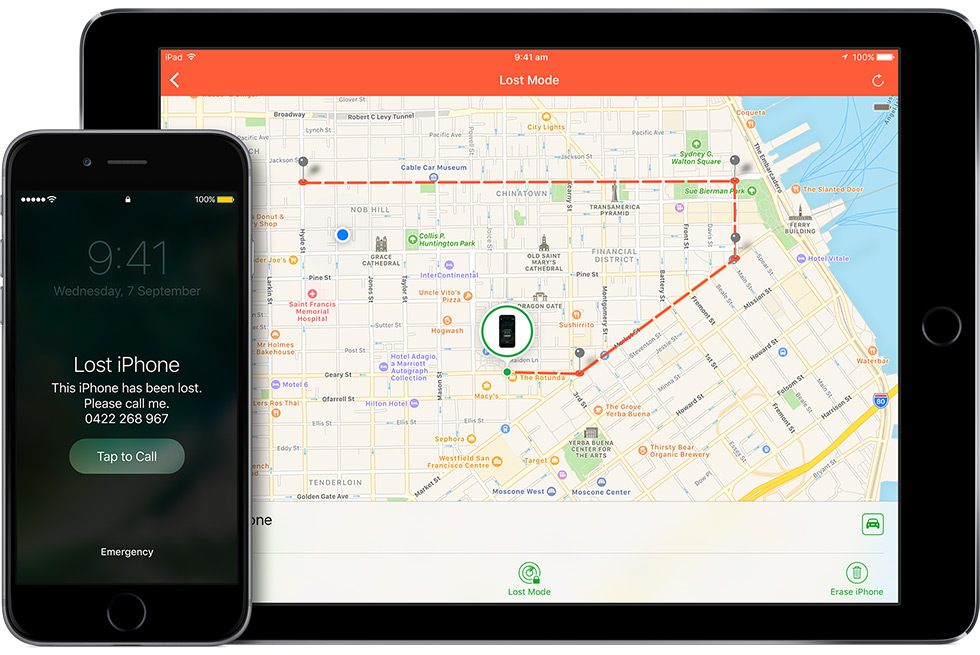 "It's at the Cincinnati (Northern Kentucky) airport, that is CVG!"

We updated the information on American Airlines' lost and found service.

I looked at CVG's website and found an email address and phone number for airport administration. I left a voice mail and, shockingly, Wendi called me back!

She quickly described their lost of and found process, which included the Airport Police. A short while later, after providing the iPad's serial number, Crystal phoned me, confirmed the serial number and said that a link with shipping information would soon appear via email.

The Chargerback.com link was simple and worked as expected. The iPad arrived two days later.



Delight your customers - W. Edwards Deming. #CSAT



P.S. The iPad was apparently found when the airplane underwent overnight cleaning at CVG.

P.S. 2. We heard nothing from American Airlines.

P.S. 3. What a delight to speak with professional, knowledgeable people. People who care.




jimzellmer.com