Anticipation; Postponed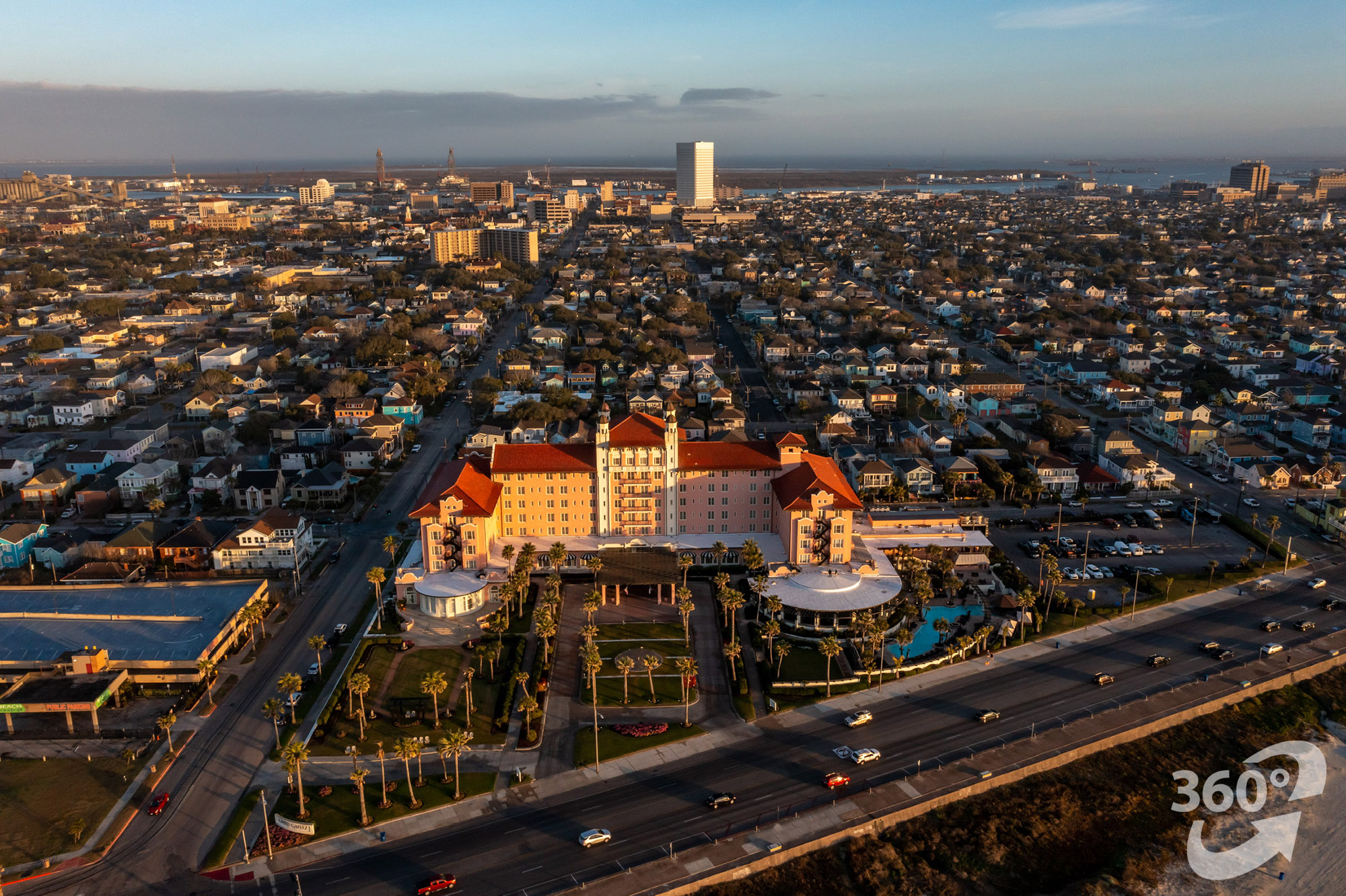 A visit to Galveston has eluded me, despite many lone star stays and living in the "Metroplex" for a few years.

My interest in this coastal City was planted by Erik Larson's book Isaac's storm [1]:
At the turn of the last century, Isaac Cline, chief weatherman for Texas, believed no storm could do serious harm to the city of Galveston, a fast growing metropolis on the Gulf Coast destined for great things. In September 1900 a massive hurricane proved him wrong, at great personal cost. The storm killed as many as 10,000 people in Galveston alone, stole the city's future, and caused hurricane experts to revise their thinking about how hurricanes kill. The book won the American Meteorology Society's prestigious Louis J. Battan Author's Award.
While finally planning a visit, my first job was to consider where to stay. I tried a few bed & breakfasts, but they were unavailable.

Looking around further, I stumbled upon the rather interesting Hotel Galvez. Rebecca Hennes reflects [2] on the "Queen of the Gulf":
As the only historic beachfront hotel on the Texas Gulf Coast, the Hotel Galvez & Spa has become one of the most recognized landmarks of Galveston Island. The hotel first opened June 10, 1911 and was a symbol of the island's resiliency after the Great Storm of 1900.
One of the hotel's appealing features - beyond its Spanish Mission-style architecture - is proximity to the gulf.

I eagerly planned this visit amidst a typical Wisconsin winter - a vector away from snow and ice to breezy evenings along the Gulf.

We checked in amidst some construction.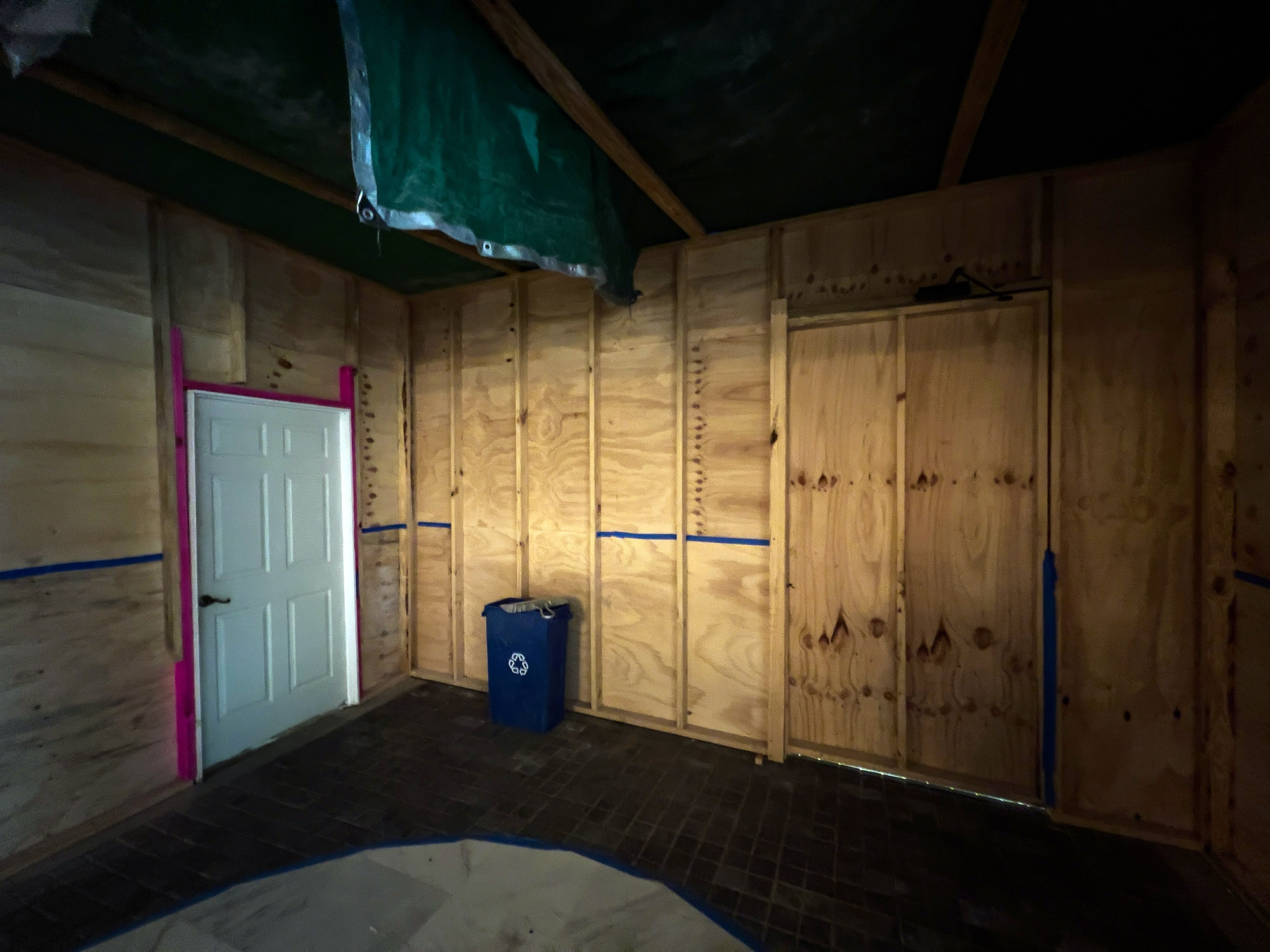 The Galvez staff was professional and did their best amidst a messy entrance and first floor. No matter.

We made our way to a room with a Gulf view and, having left wintry temperatures behind, I looked forward to enjoying a few nights with Gulf breezes enveloping our room.

Alas, Galvez management has adopted the now familiar tactic of sealing their rooms. Once free to open windows are now locked and sealed for the duration.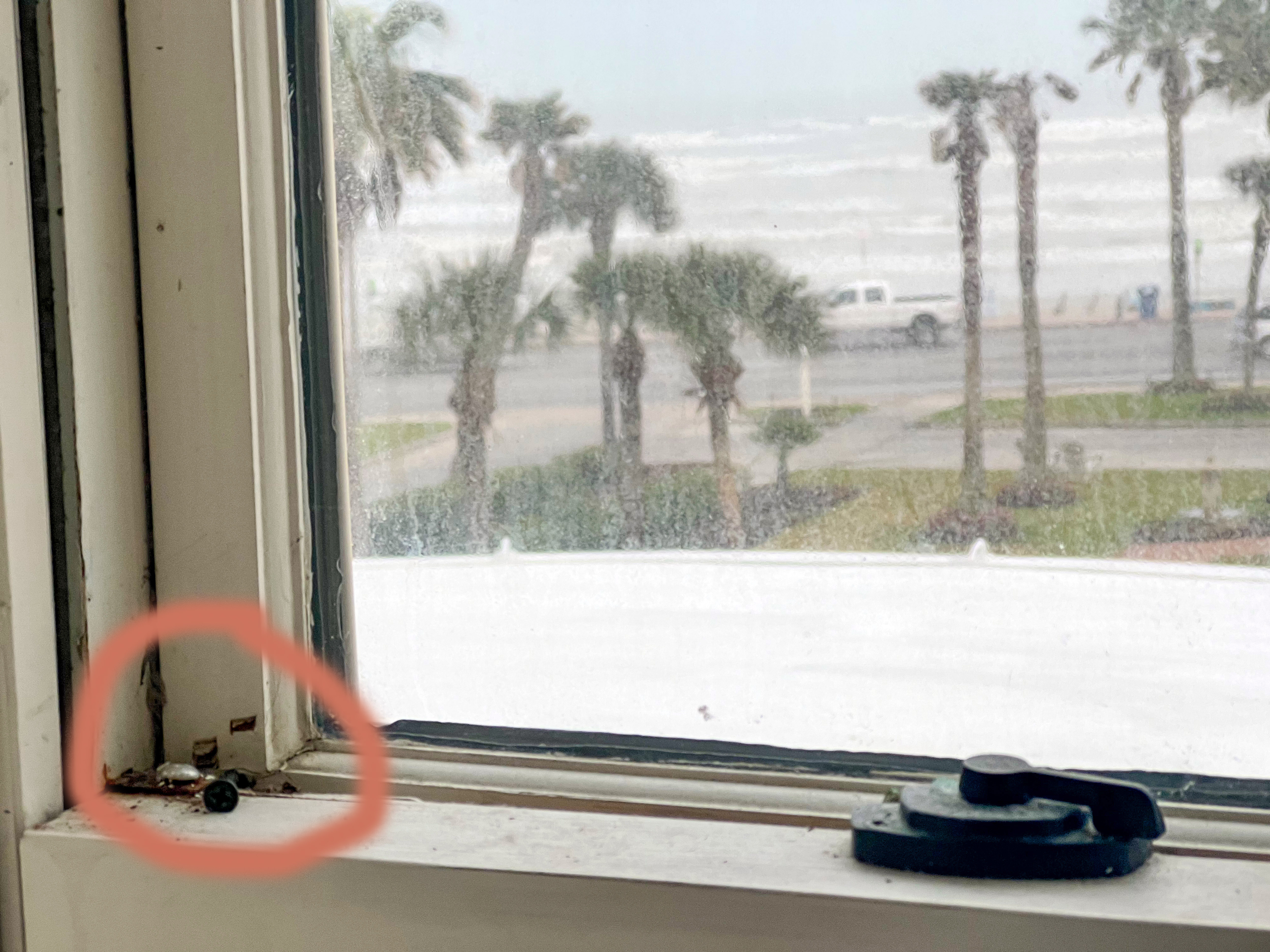 The air quality amidst construction was unpleasant, with seemingly poor ventilation. A review of hotel ventilation practices would be most welcome.

Linsey Marr [3]
There are some simple ways to improve ventilation, like opening windows and doors. A recent small study, which has not yet been peer-reviewed, showed that the amount of coronavirus in the air was substantially lowered when ventilation was significantly increased by running an exhaust fan that removed stale air from a room, pulling in outside air through an open window.
Yet, we very much enjoyed visiting Galveston. The city's rich history, terrific food, gracious people, architecture and walkability (bikes, too) made for a fun visit.

We plan to add a number of Galveston experiences to amuz.




As to the Hotel Galvez, I hope to visit again and perhaps enjoy those fantastic Gulf breezes - post renovation.



[1] Erik Larson's website

[2] Following landmark sale, take a look at Galveston's Hotel Galvez & Spa over 100 years ago.

[3] What We Know About Covid, the Flu and the Air We Breathe .








jimzellmer.com