Anticipating delays, queues and a dry airline cabin is not the most appealing way to begin the day.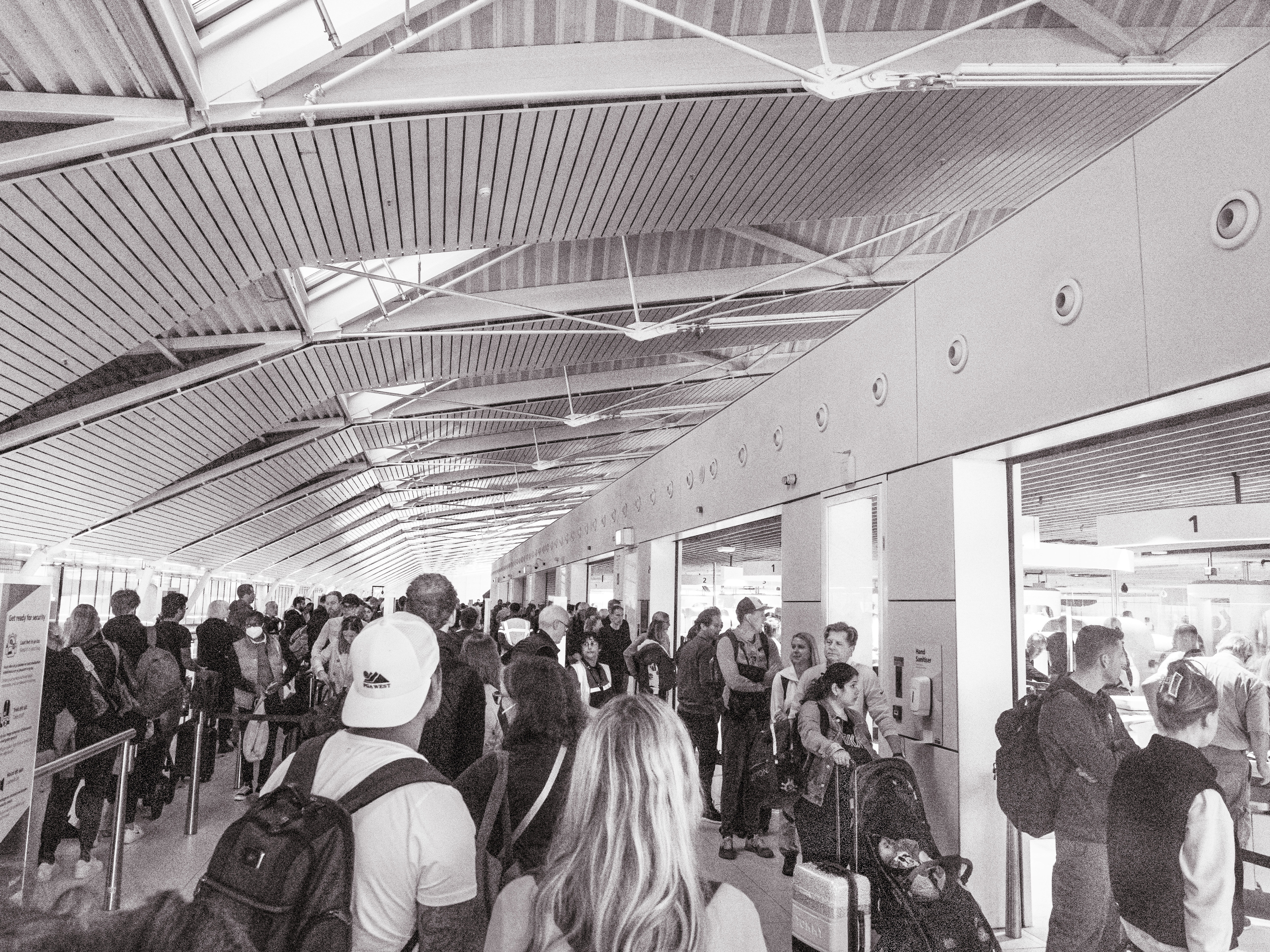 And so it was that our transport to the airport became an unexpected - and fun - surprise.
We learned that demand for Amsterdam taxis is very high. Therefore, other services are helping out. In our case, a fabulous, experienced driver appeared with a lwb diesel Mercedes S Class substituting for our usual VW Golf, or perhaps an ID 3.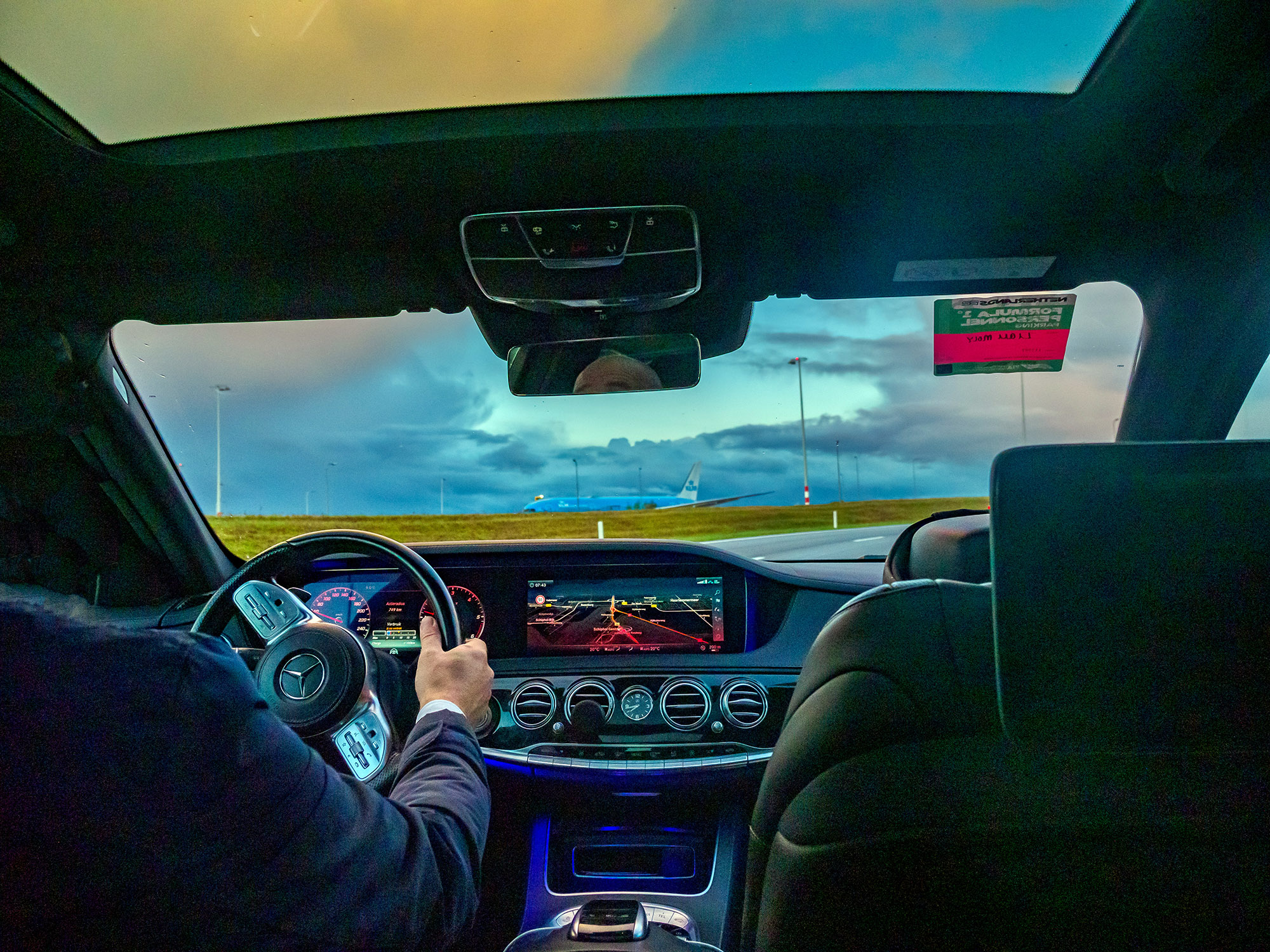 The morning light was gorgeous - a splendid respite from several days of cold rain.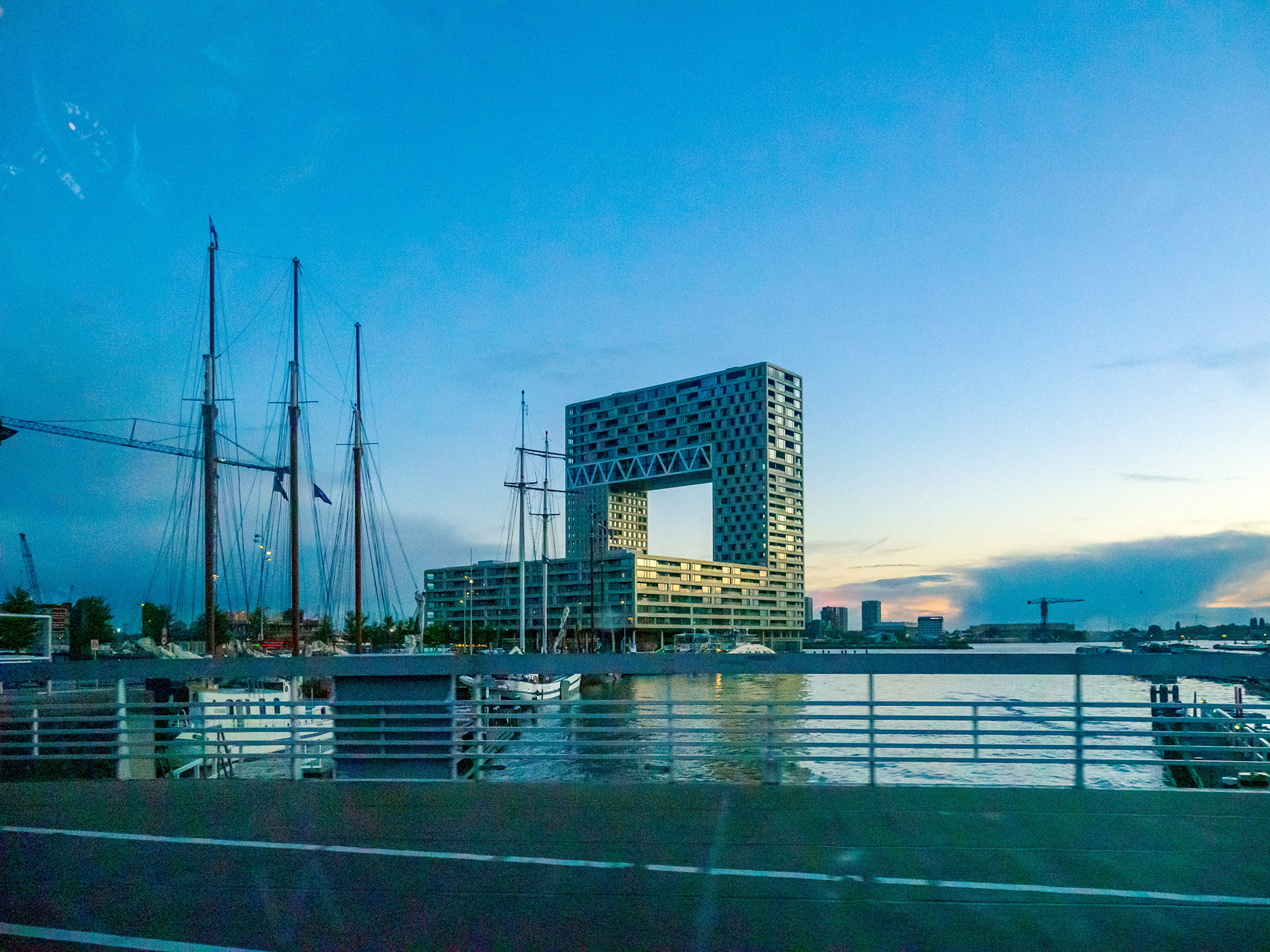 Our driver shared many tales, including the local outlook as "100 grey winter days set in" followed by an informative perspective on hydrogen, electric, petrol and diesel auto power. Further seasoning was offered via a chat on European tax policies.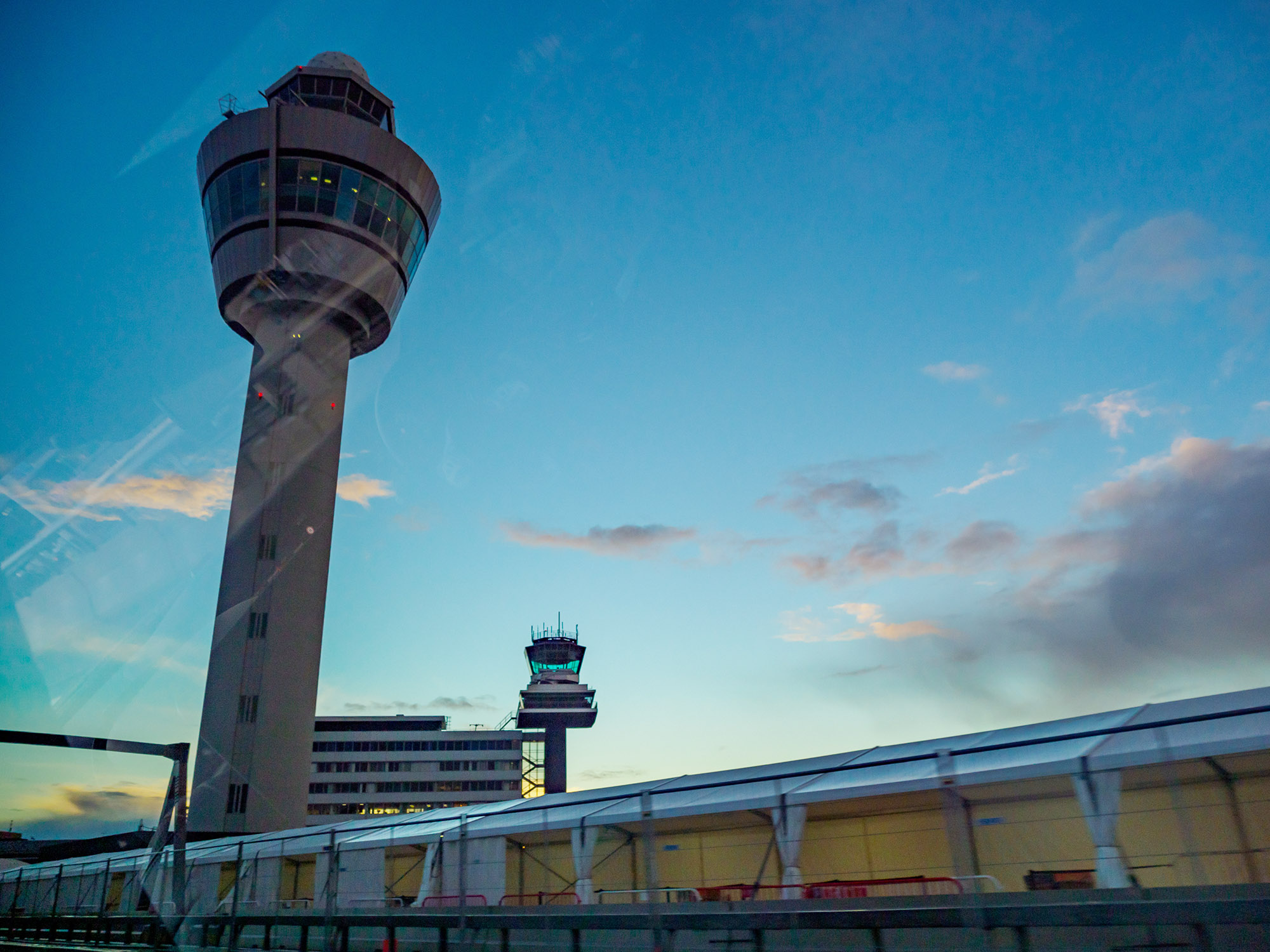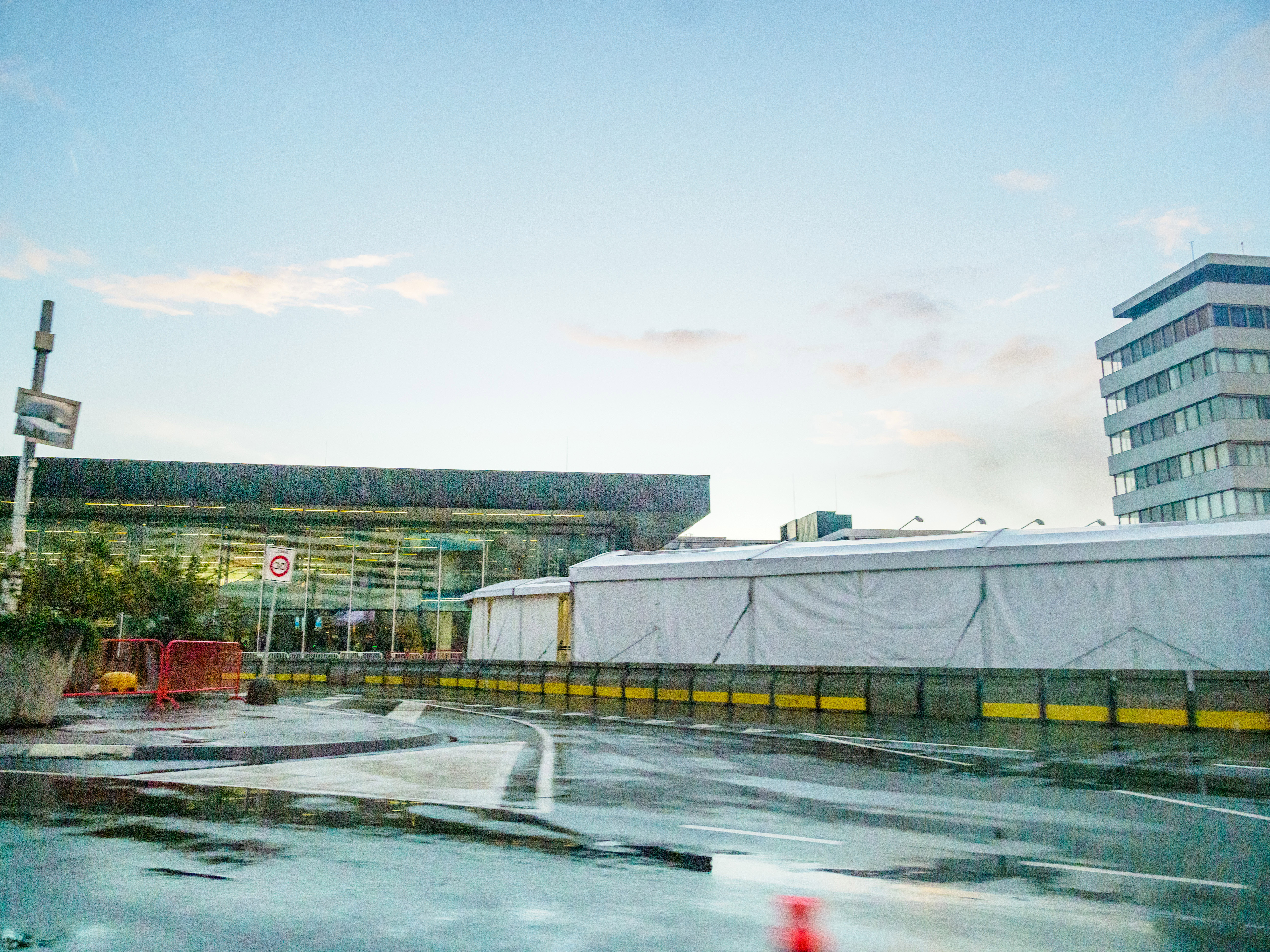 As our car approached Schiphol, we heard tales of very long departure queues - so much so that outdoor tents have been added to each terminal.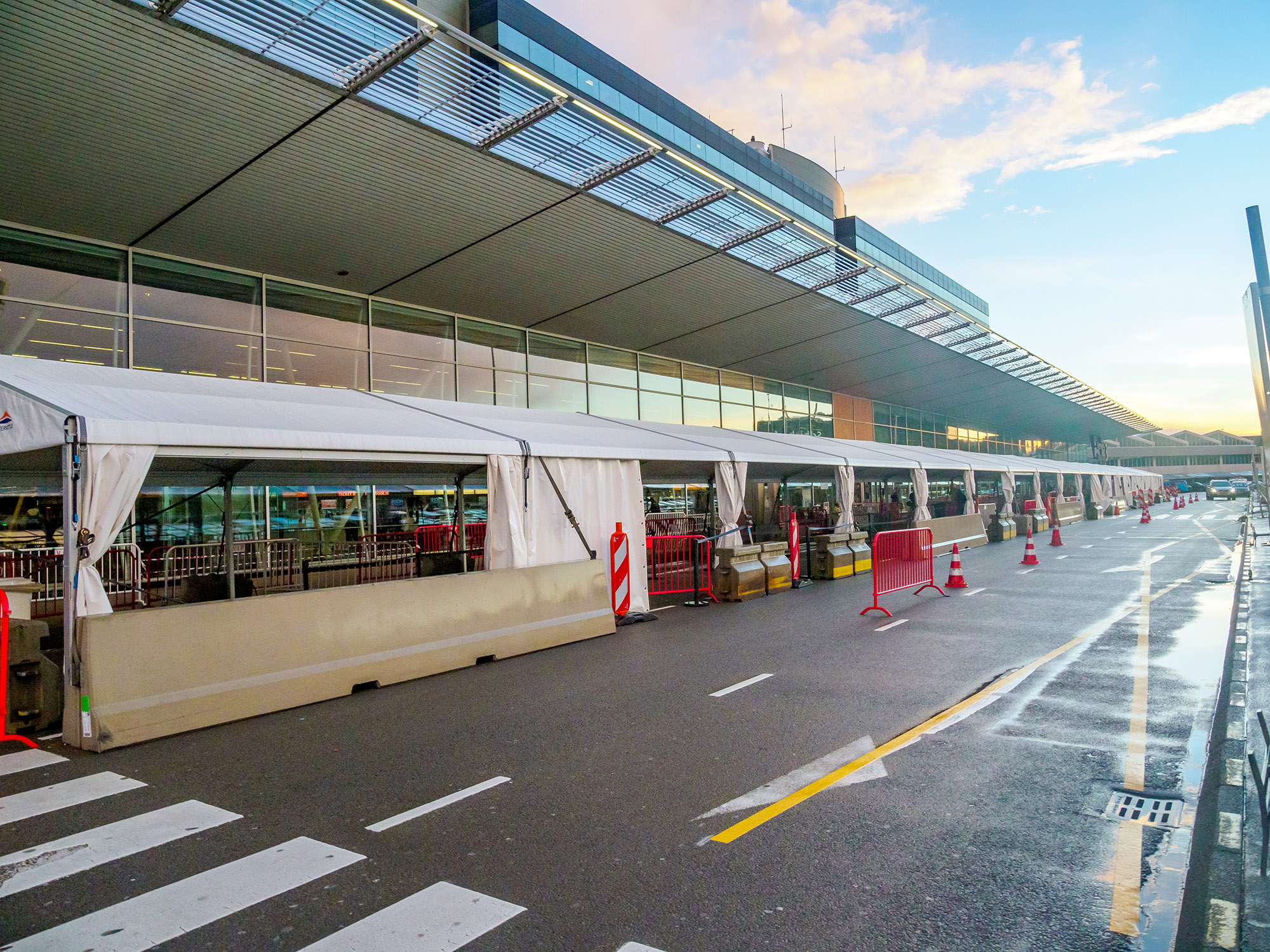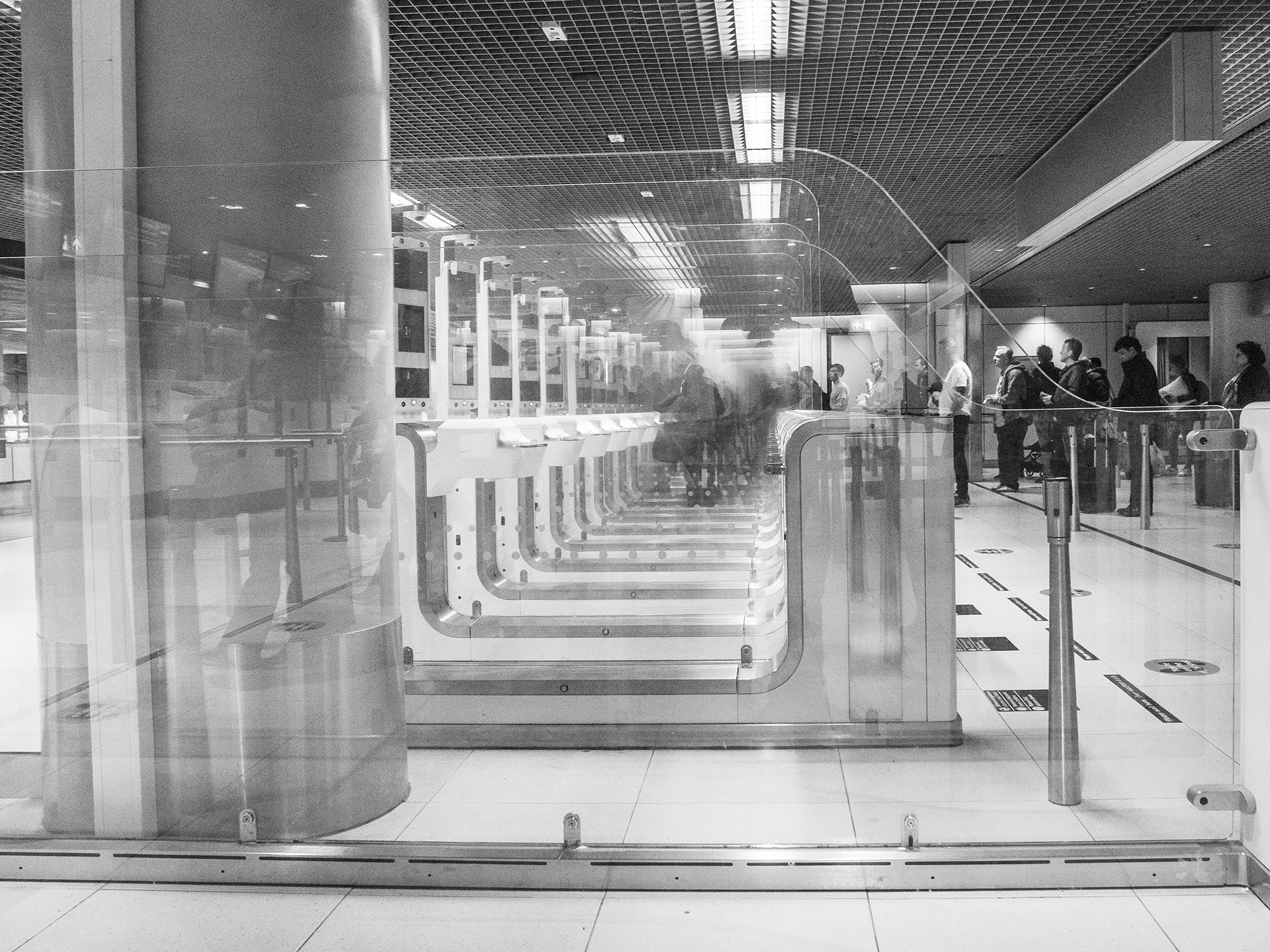 The journey through security and immigration required 45 minutes. Not too bad on an early morning.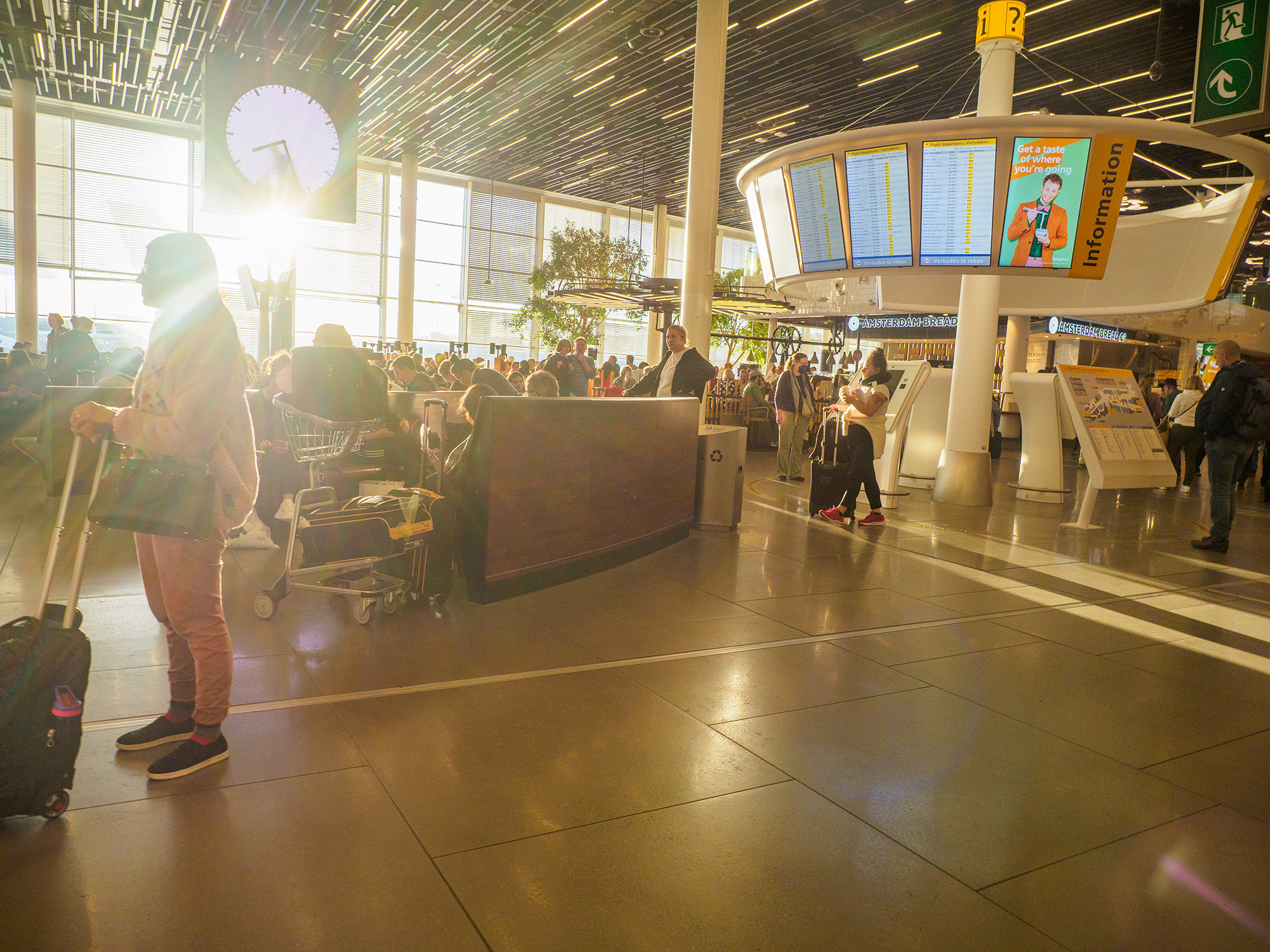 Large airports are best avoided. However, it is a blessing to meet and chat with people, particularly in an unexpected setting.